Diapers with a story
HappyBear Diapers - Good for your baby and good for the future.
One better future
Every choice you make partly determines what your future will look like. So also the
future of your children. On average, children wear more than 5,400 diapers, almost 5 per
day, until they are potty trained. With the use of disposable diapers, that adds up to 25 kilos
waste per child per month. Fortunately, more and more parents are opting for washable diapers and
our impact is getting bigger, or better said, smaller! HappyBear - Together we can change the world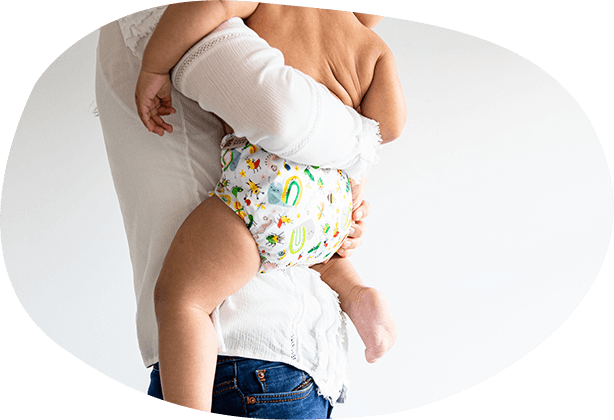 Good for your baby
Washable diapers complicated? Not at all. Thanks to the easy closure, you can change your clothes
baby in seconds. You can adjust the size with the press studs on the front, so
you can use the diaper from birth until your baby is toilet trained. So you never have
need more new diapers. This in turn saves time and costs.
Good for your wallet
The first investment may be larger, but over the entire period that you use diapers
You save a lot of money compared to disposable diapers. On average it saves €1,000
per child! And if you also use the washable diapers for a second child, the costs are
much lower of course.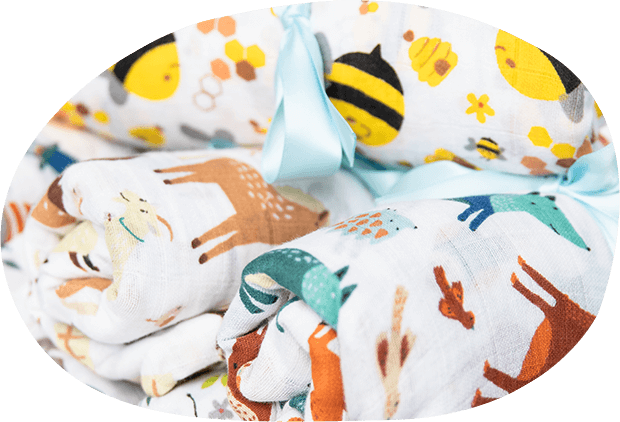 Your wishes are important




We've listened to what's important to you. That's why our washable diapers meet
to your wishes:





High quality
Tested and rated by 'real' parents
Made from the best fabrics
Highest possible absorption
Unique prints
washable diapers, why would you?

Washable diapers are less likely to cause allergic reactions because they are made from natural materials such as cotton, bamboo and hemp
The HappyBear diapers are of high quality
Washable diapers produce less residual waste (265 kg)
Washable diapers generate less CO2 emissions (49%)
Children who use cloth diapers are more likely to be potty trained
Washable diapers are cheaper than disposable diapers (average €1,000 over the entire diaper period)
The HappyBear Diapers have the most beautiful unique prints